Walks & Excursions

Four jogging circuits of increasing length that can be covered from the Hotel.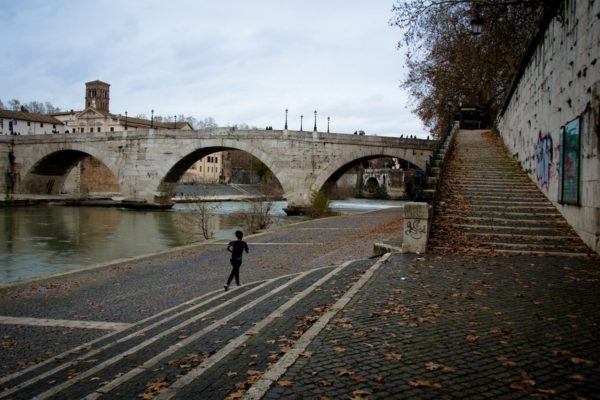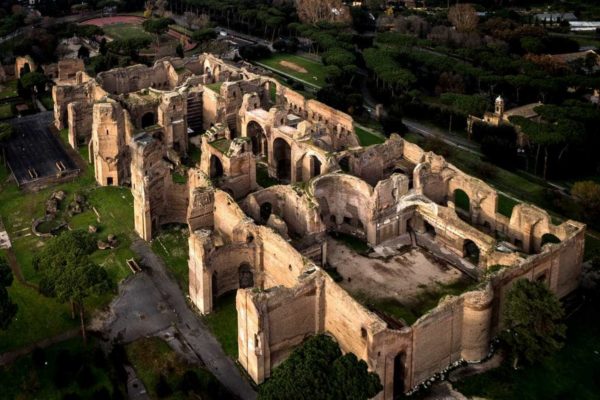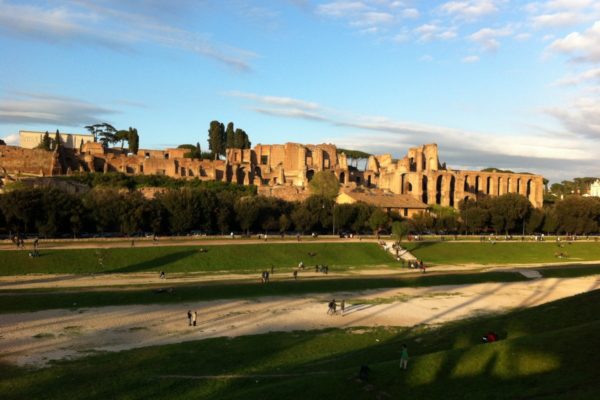 JOGGING ROUTES

Jogging Circuits
The proposed jogging routes strive to avoid traffic and crossing road as much as possible. These routes start at a ten minute walk from the Hotel over the Celio hill.
Caracalla
Known as " Il Biscotto " – the biscuit, the length of this circuit is approximately 700 meters and is very popular with Roman joggers and gymnasts. You may choose to run on the earthen track or on the pavement sidewalk that surrounds it. Should you be thirsty, there is a potable water fountain on route.
Circo Massimo
An excellent spot for joggers right under the ruins of the Palatine Hill. The Circo Massimo was originally used for chariot races and the beaten earth circuit covers about 600 meters.
Trastevere
Along the banks of the Tiber, under the Aventine Hill a circuit of approximately 1.5 km. Cobblestone and asphalt path.
Lungotevere
Also along the banks of the Tiber, a circuit of about 4 km. Cobblestone and asphalt path.

NEWS AND EVENTS